Artists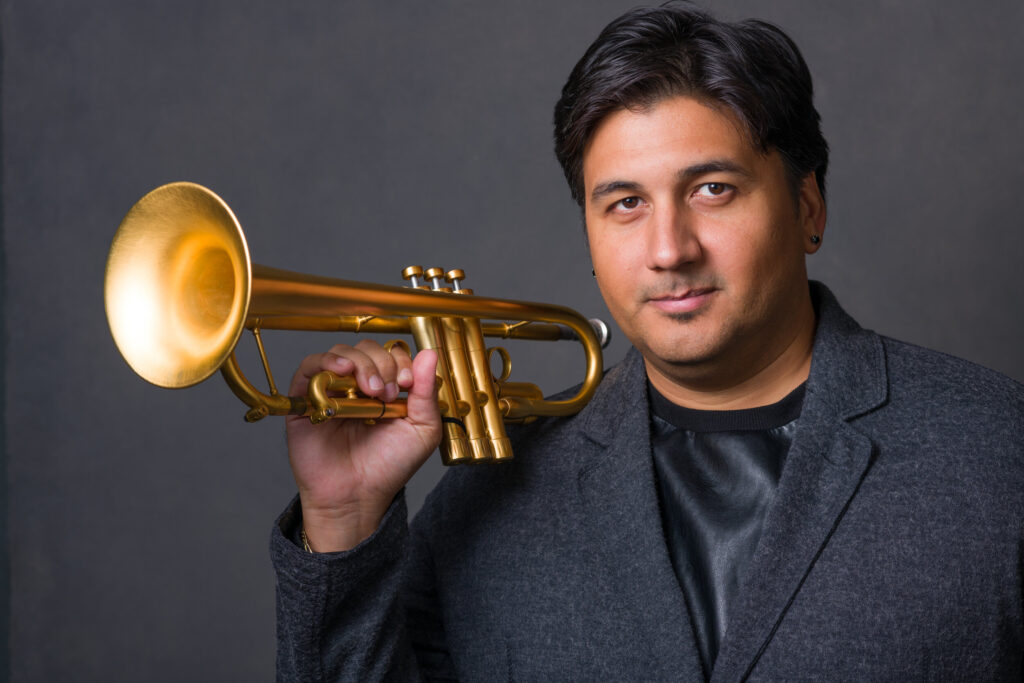 Michael Rodriguez
Born in Queens, New York. He's teaching at the NYU (New York University) and the SFCM (San Francisco Conservatory) and played with guys like Clark Terry, Quincy Jones, Chick Corea, Charlie Haden, the Lincoln Center Orchestra, Maria Schneider Orchestra and many more.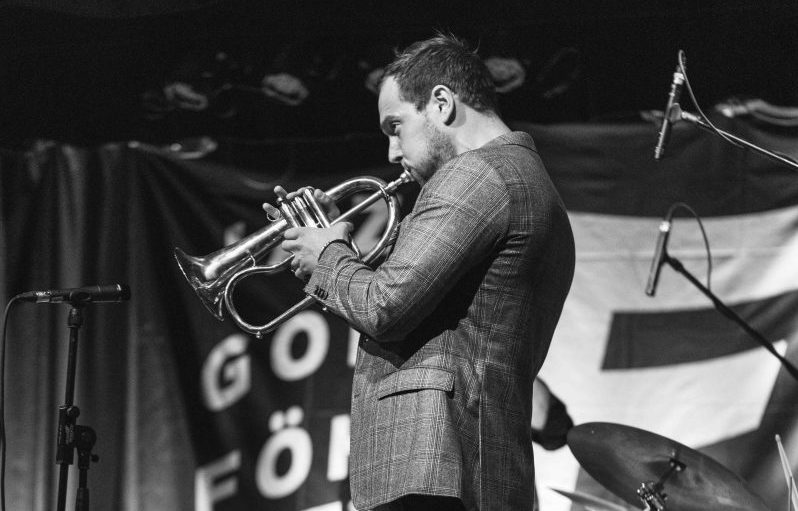 Julian Wasserfuhr
Julian Wasserfuhr – one of the most exceptionally talented German trumpeter. He played together with greats like Nils Landgren, Lars Danielsson or Wolfgang Haffner. He and his brother Roman found their way to their own, characteristic, melodic and atmospheric "Wasserfuhr sound". Check them out!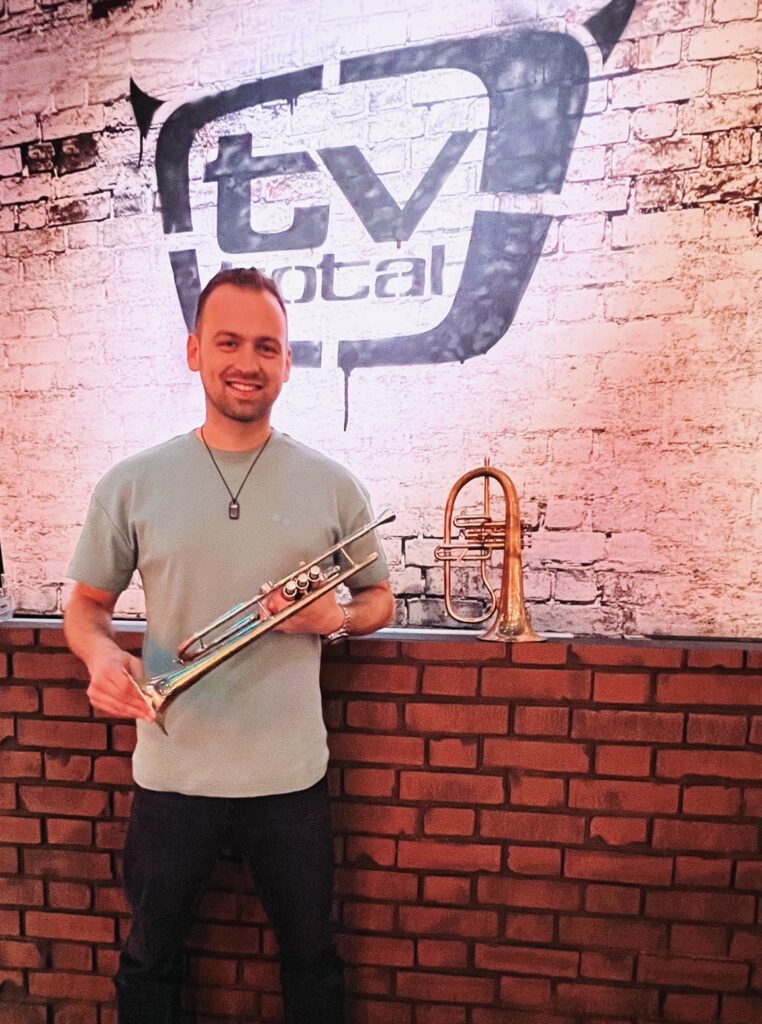 Lorenzo Ludemann
Productions/Tour/Concerts with:
Heavytones, Stefan Raab, WDR Big Band, WDR Funkhausorchester, Gregor Meyle, Max Mutzke and more.
Gottschalks Große 68/80/90er Show, Free European Song Contest, Täglich frisch geröstet, Deutscher Comedypreis, Let The Music Play,…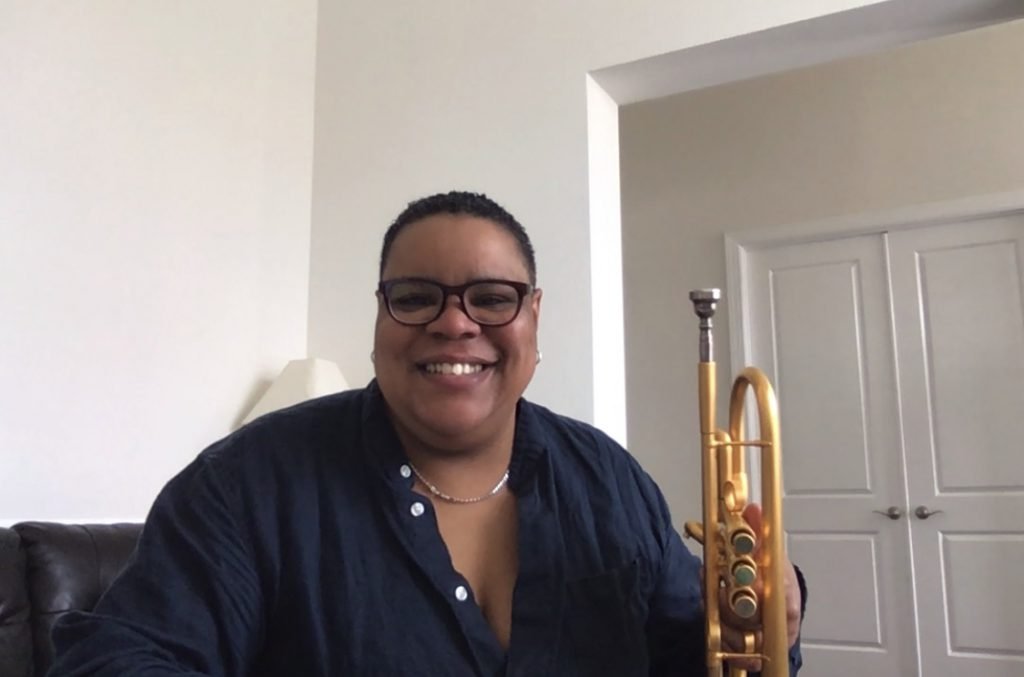 Tanya Darby
Tanya Darby – Chair of the brass department at the Berklee Music College in Boston. She plays/played with The Vanguard Jazz Orchestra, Roy Hargrove Big Band, Michel Camilo, Clark Terry, Jon Faddis, Dianne Reeves, Aretha Franklin, Count Basie Orchestra, Mingus Big Band and many more… She is also assistant professor of lead trumpet at the University of North Texas.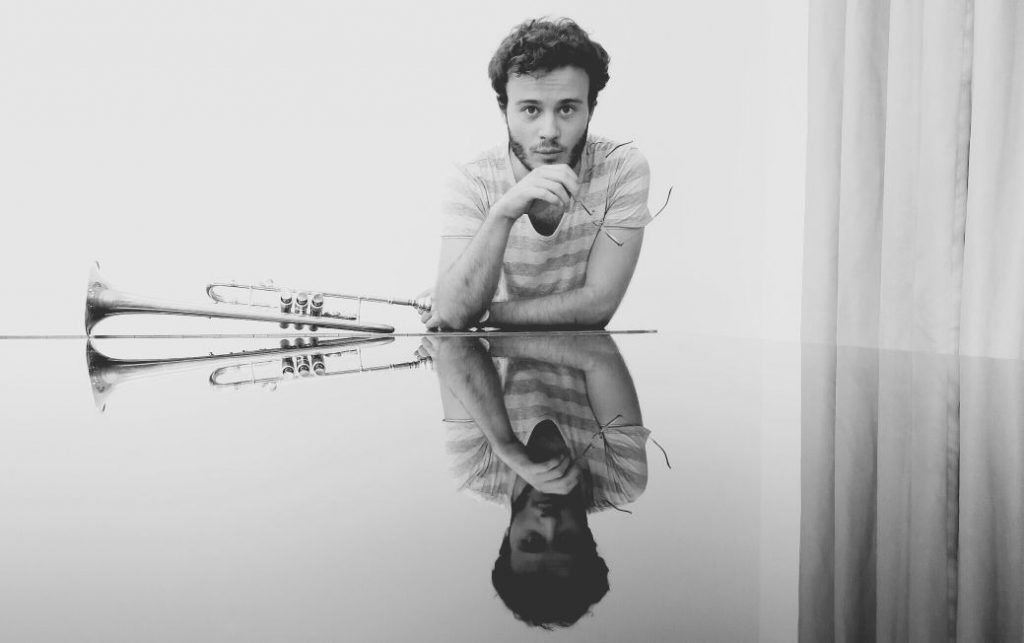 Simon Höfele
Simon Höfele – award winner of the "U21" ARD intonational music competition and winner of the german music competition 2016.
He´s also the "SWR2 New Talent" and BBC Radio 3 New Generation Artist!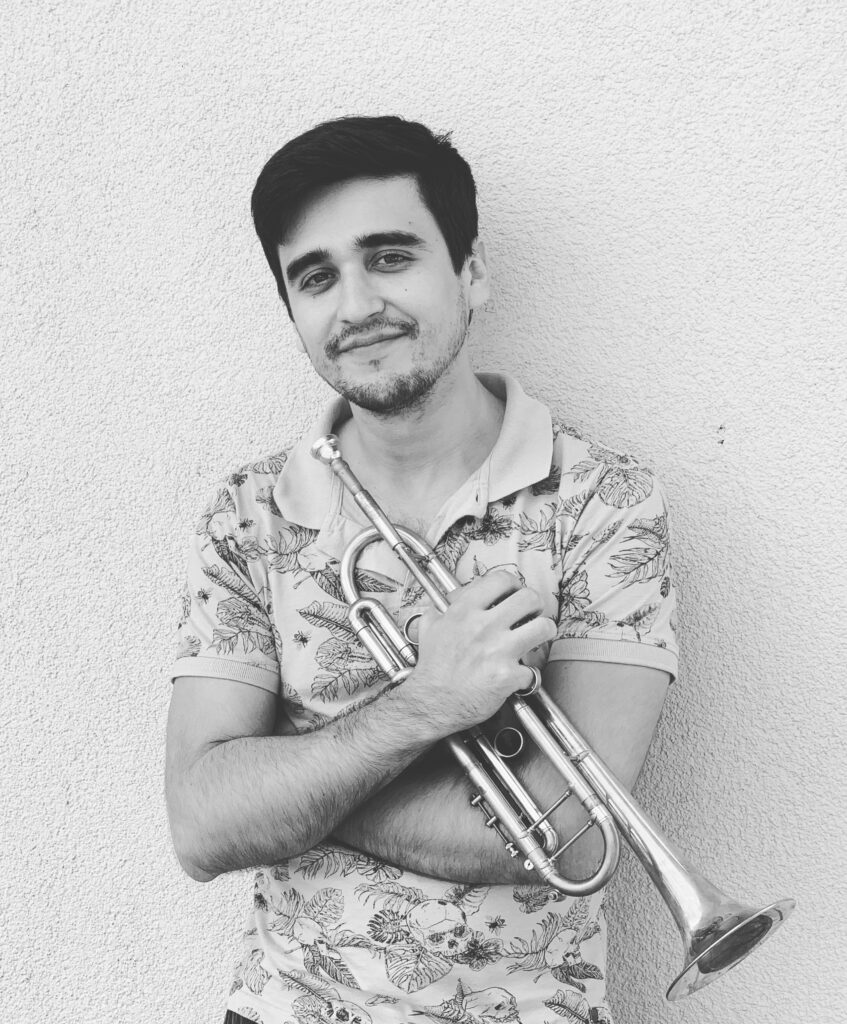 Dimitri Zhuravel
Trumpet player for the Brandenburgisches Staatstheater
Marko Mebus
Marko was a member of the Bundesjazzorchester from 2016 to 2018. He plays with his own groups and works as soloist, lead trumpeter, composer, arranger and trumpet teacher.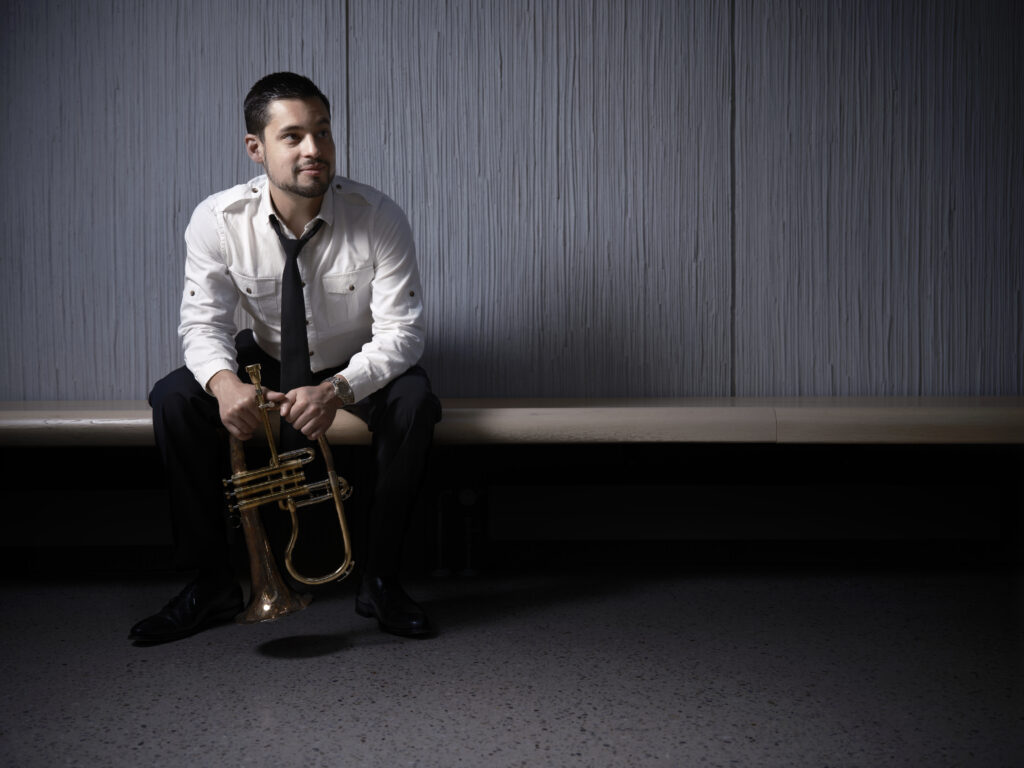 Melvin Burger
Melvin is the principal trumpet player of the Military Band of Luxembourg since 2012 and teaches at the "Conservatoire de la Ville de Luxembourg". He played with musicians like Patti Austin, Michel Camilo, Billy Cobham, Richard Bona, Paquito D'Rivera and a lot more.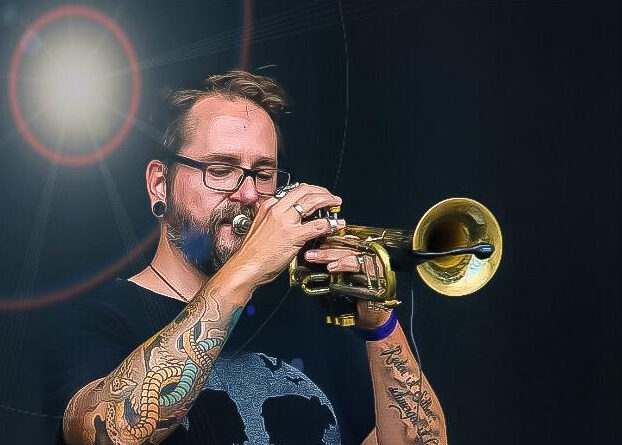 Bernd Köstlin
Bernd Köstlin – pricipal trumpet player of the Polizeiorchester Baden Württemberg and member of "Metal Up Your Brass".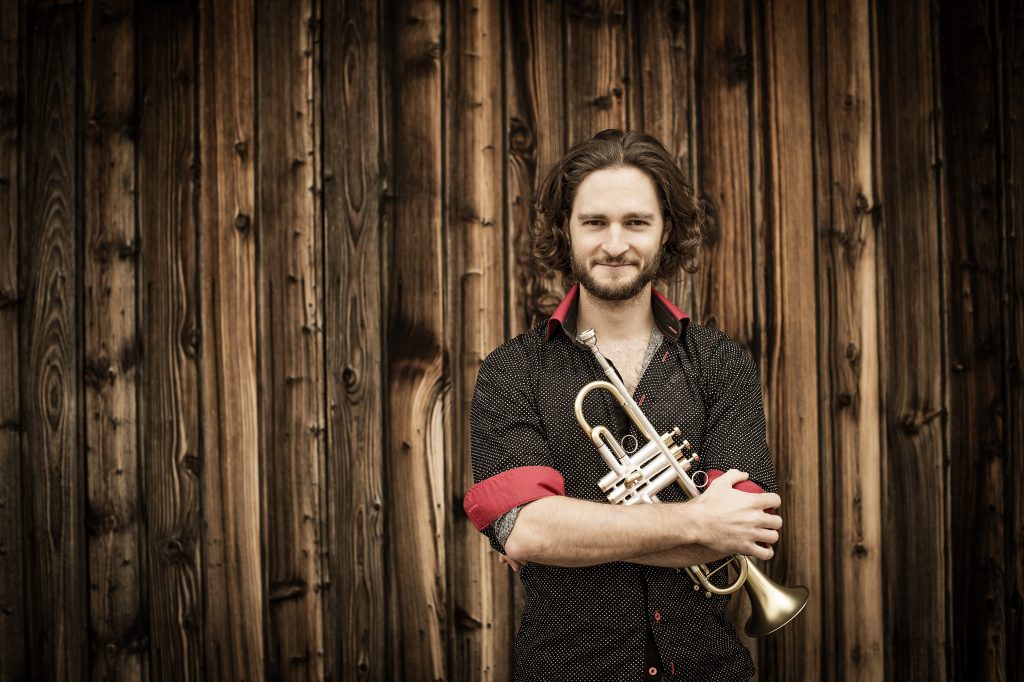 Stephan Fröhlicher
Popular swiss trumpet player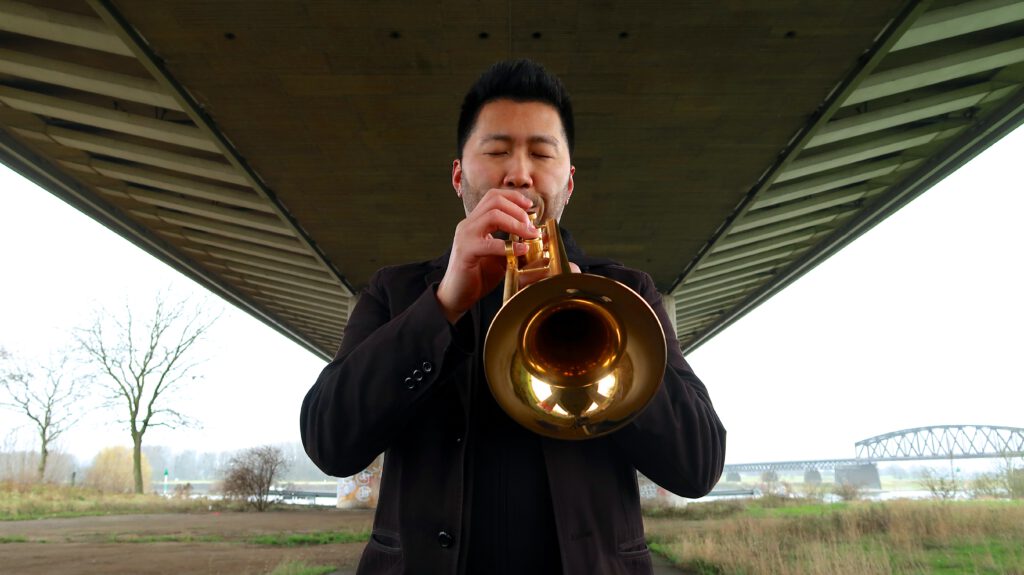 Joe Babiak
Joe Babiak is an accomplished multi-instrumentalist who has performed, recorded, and toured with a number of renowned artists. After many fruitful years in Chicago and Los Angeles, Joe now resides in Europe where he and his wife tour together as the music-duo "Joe & Linda".
Institutions
SWR Freiburg
Theater Freiburg
Opernhaus Stuttgart
Hochschule für Musik Karlsruhe (Prof. Will Sanders)
Staatstheater Karlsruhe
Staatstheater Nürnberg
Deutsche Staatsphilharmonie Rheinland-Pfalz
Neue Philharmonie Frankfurt
Copenhagen Phil (Joris de Rijbel)
Stadttheater Giessen
Theater Erfurt
…and some more…